---
​The research stage is an important part of the car-buying process, as it helps you make a well-informed decision when choosing your next Subaru. At Sam Pack's Five Star Subaru, we offer a variety of resources to help you learn more about our vehicles, including our car comparisons.
On this page, we'll highlight these important resources so that drivers around Grapevine, Fort Worth, and Dallas, Texas, can learn more. If you want to read our comparisons, simply click on one of the links on this page.
---
Our Subaru Comparisons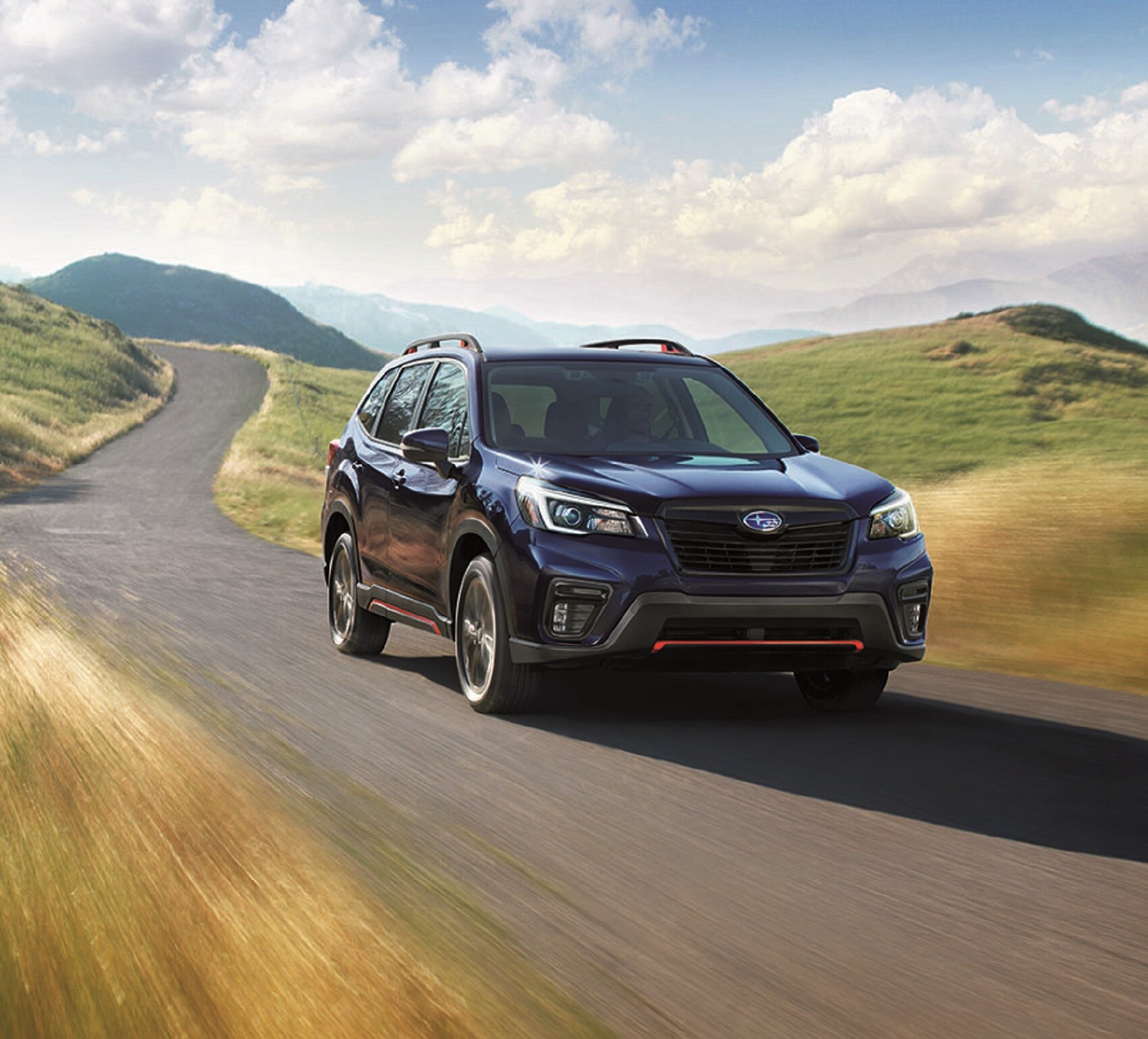 At our dealership, we have a wide variety of Subaru vehicles for sale. From the spacious Subaru Ascent to the commuter-friendly Subaru Impreza, we have something for everyone. Simply browse our online inventory to start your search.
When you've found a few vehicles you like, you'll want to learn more about them. Our comparisons are an excellent resource because they can help you decide between two different Subaru models. While each comparison is unique, we usually cover the following topics:
Power & performance
Interior space & amenities
Passive & active safety features
If you want to see how your favorite Subaru stacks up against a competitor, we also offer comparisons between Subaru vehicles and other manufacturers' cars. These resources cover the previously mentioned topics and allow you to see which vehicle is better suited to your needs.
---
Benefits of Our Comparisons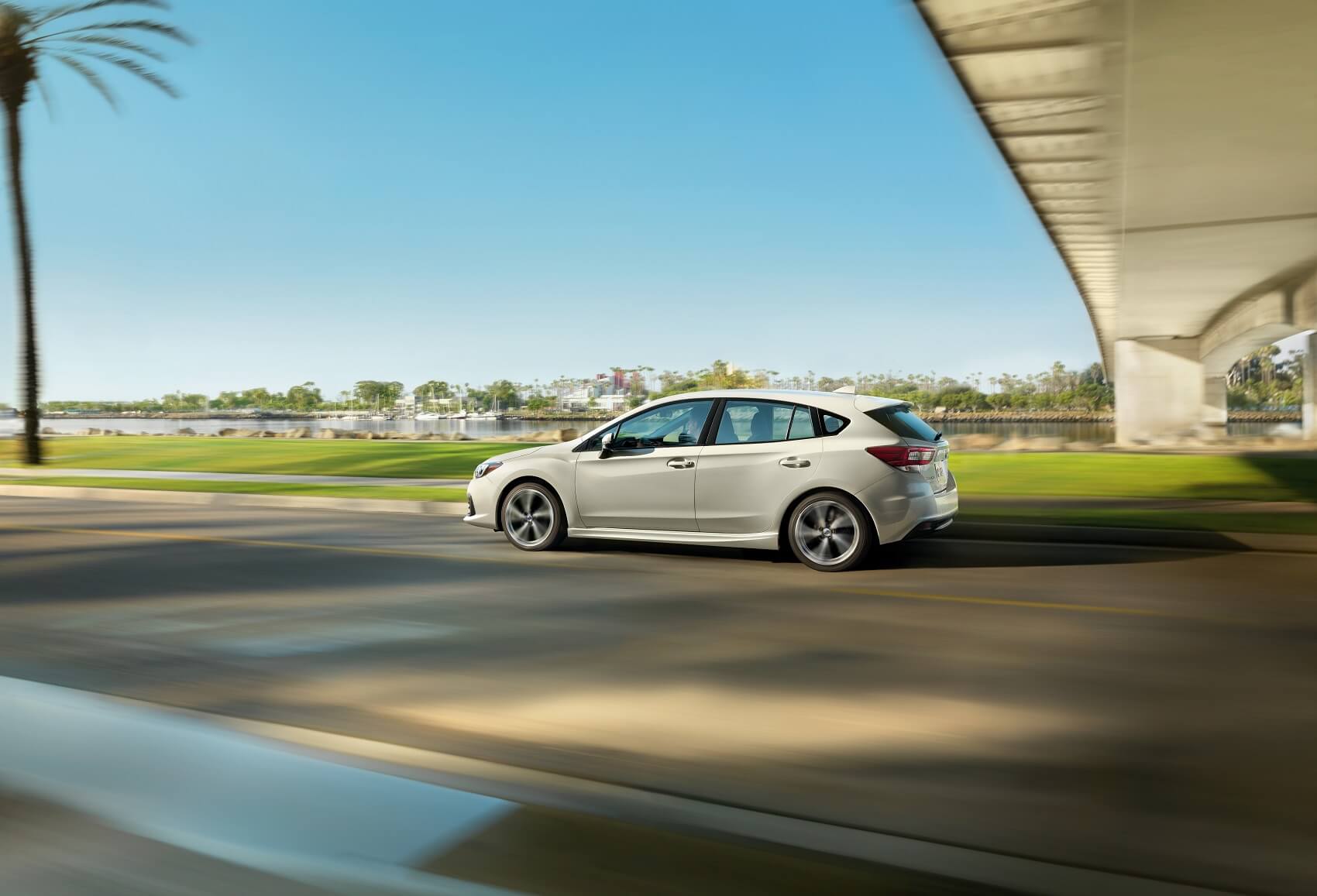 There are many benefits to reading our comparisons. Most notably, they are easily accessible on our website and provide you with all the information you need in one resource. This helps you save time, as you won't have to visit multiple sites to compare two vehicles.
Once you've read our comparisons, you'll know how your favorite Subaru model compares to other cars on the road. We strongly believe that our comparisons will help you make an informed decision and prepare for the car-buying process.
---
​
Learn More About Our Subaru Vehicles!
We hope this page is helpful for drivers around Grapevine, Fort Worth, and Dallas, TX, who are starting their search for their next Subaru. When you want to read one of our car comparisons, simply click the links throughout this page.
If you're ready to see our Subaru vehicles in person, stop by Sam Pack's Five Star Subaru today. A member of our team will happily assist you so that you can find a vehicle you love.
---