---
The process of selling your car to a dealership can be an exciting time in your automotive journey. Still, you and your vehicle have a few steps to follow before sealing the deal.
We at Sam Pack Five Star Subaru have written out this straightforward guide to help you through what you need to do to get started on selling your car.
If you're thinking of selling and you live near Grapevine, Fort Worth, or Dallas, Texas, keep reading to learn more.
---
​
1. Find Out the Value of Your Car
First thing's first, you'll want to know how much your vehicle is worth. This can be done using online tools which can calculate the value of your car based on given information.
Specifically, our Sam Pack Five Star Subaru website has a TrueCar® True Cash Offer tool. Access this tool with just one click, then enter the following car information:
Make
Model
VIN
License Plate
In a matter of minutes, the tool will produce an estimation of your car's value. From here, you can choose to receive a check or use this offer towards a trade-in.
2. Gather All Relevant Paperwork
Now that you've gotten an idea of your car's worth. It's time to gather all the important paperwork that has to do with your vehicle. For example, you'll want to collect the following:
Car Title
Car registration
Insurance cards
If necessary, you could also bring any vehicle history reports or receipts from any major maintenance work.
3. Prepare Your Car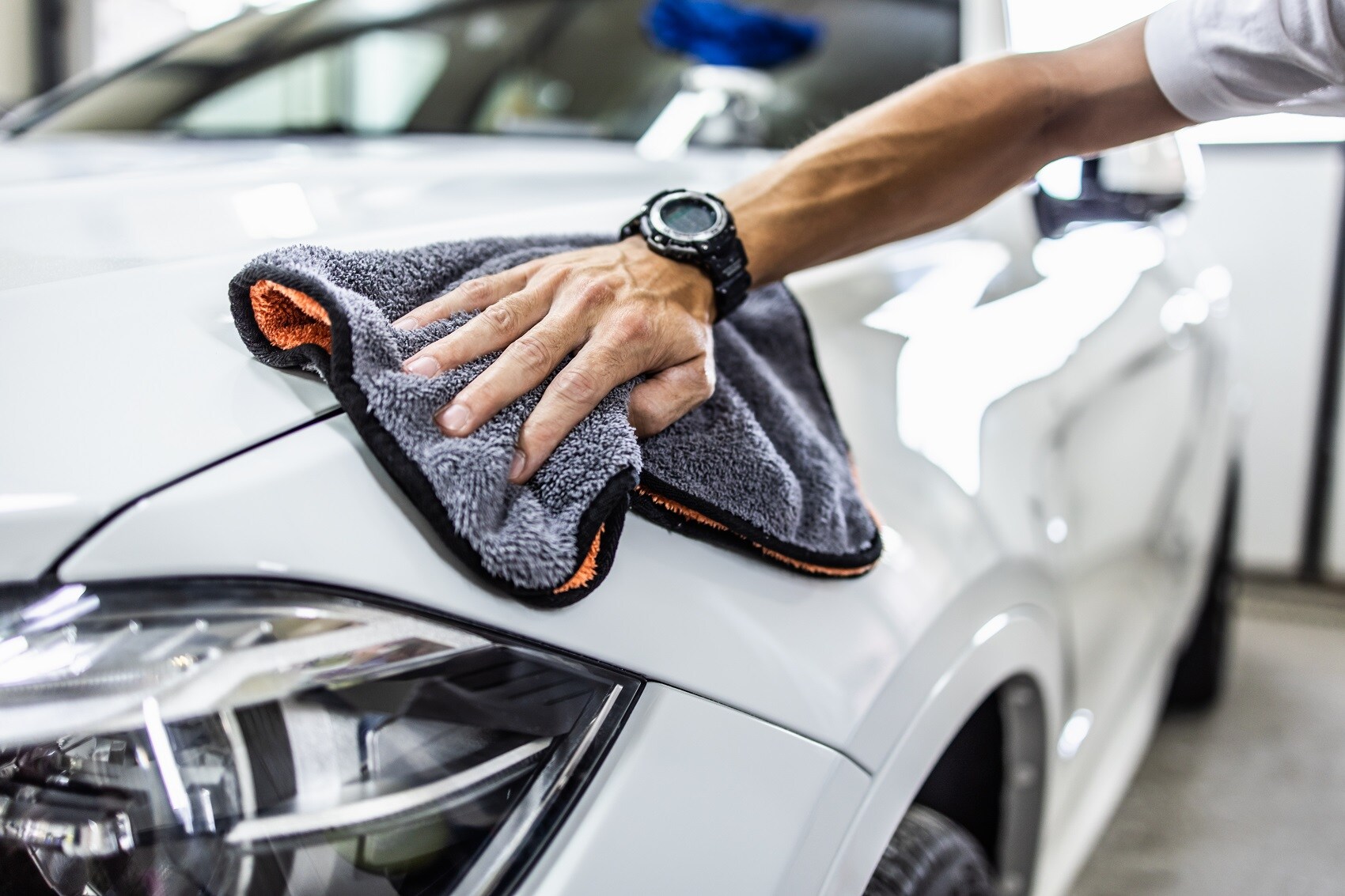 Now that the paperwork is handled, your next step will be getting your car in its best condition possible. Remember that the condition of your car can directly affect your sale offer, so cleaning up your vehicle is beneficial in the long run.
Here are some ideas of how to get started:
Wash your car: Drive through a car wash and return your car to its sparkling condition.
Remove personal items: Go through your interior and remove any lingering items like loose change, cloths, umbrellas, charging cables, and so on. (Make sure to check your trunk and in between the seats!)
Fix up exterior damage: Again, to get the best deal possible, it's worth it to fix that broken taillight or polish up those scratches, dings, or dents.
4. Arrive at the Dealership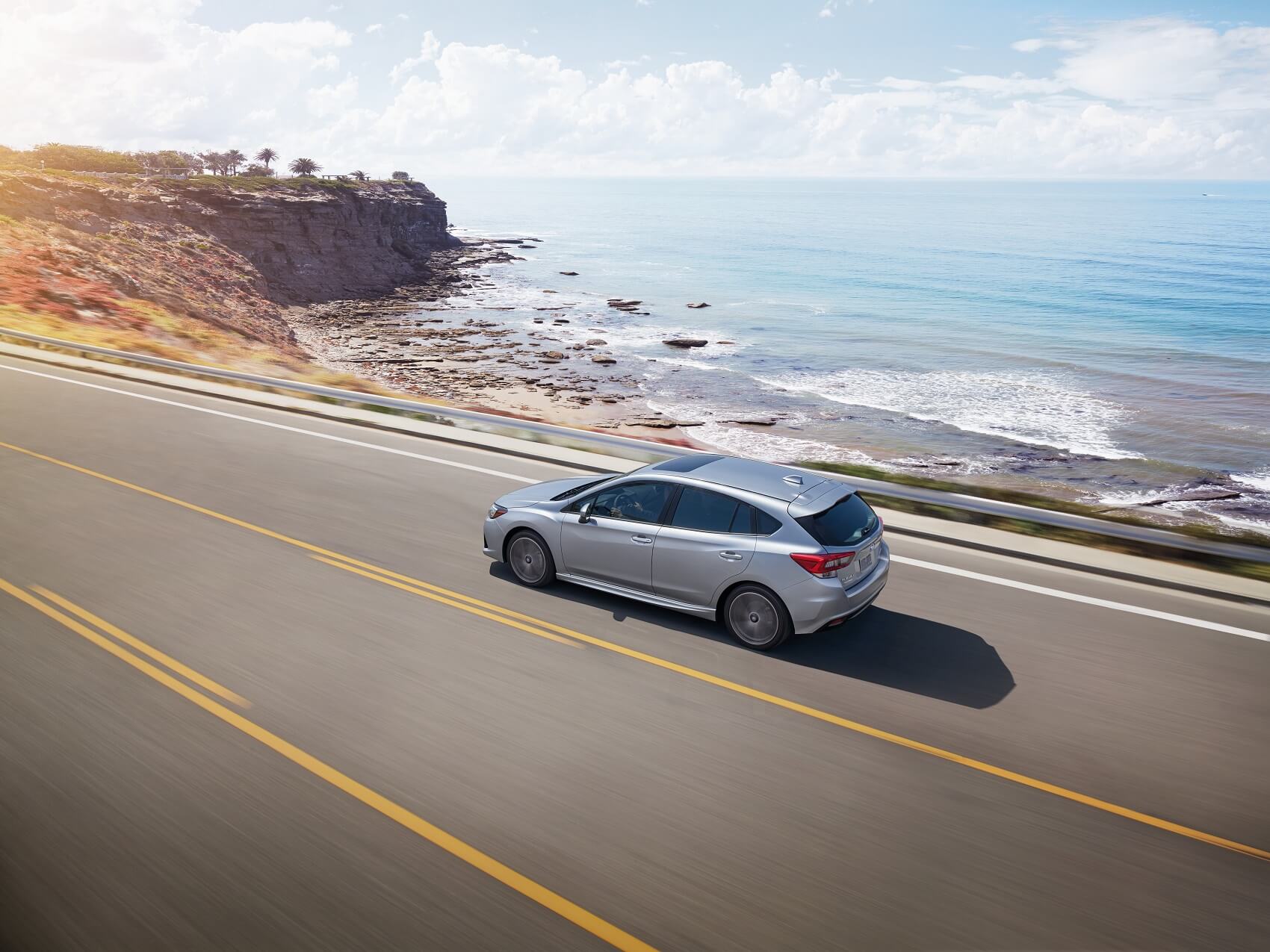 With all your documentation on hand, you can now head down over to the dealership. The dealership will most likely inspect to mechanically determine the condition of your car.
During this, the dealership will test aspects of your car, including your brakes, fluids, mechanical parts, and tires.
5. Receive Your Offer
Once the inspection is done, hand over all copies of your keys and celebrate! You've just sold your vehicle!
---
Sell Your Car to Sam Pack Five Star Subaru Today!
Now that you've got the steps down, it's time to get started! Reach out to our Sam Pack Five Star Subaru dealership today. We'd love to take your current vehicle off your hands. Just give us a call or take a trip to our lot.
If you're debating on selling and are near Grapevine, Fort Worth, or Dallas, TX, swing by. Our team would love to answer any questions you may have!
---