---
Have you been thinking about purchasing a new car? If so, our team at Sam Pack's Five Star Subaru is here to help! We created this short guide to walk you through the steps you should take if you want to learn how to budget for a new car.
If you have any questions, feel free to give us a call. We love helping drivers throughout Grapevine, Fort Worth, and Dallas, Texas, learn more about the car-buying process.
---
​
1.Design Your Dream Car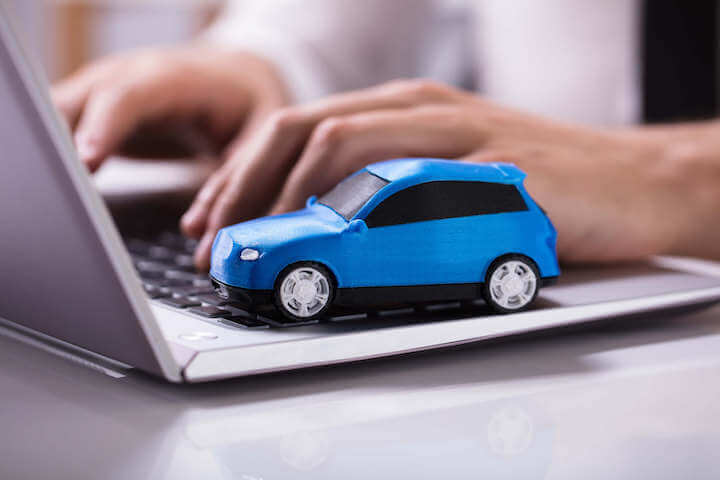 Before you create your budget, you should think about the type of vehicle you want to purchase. Write a list of features and specs you want your next vehicle to include and do some research into what types of models may be well-suited to your needs.
During this step, be sure to note how much these vehicles cost. This will give you an idea about how much you should expect to spend on the features or model you want. With this information in mind, you can start thinking about your budget.
---
2.Determine Your Current Vehicle's Value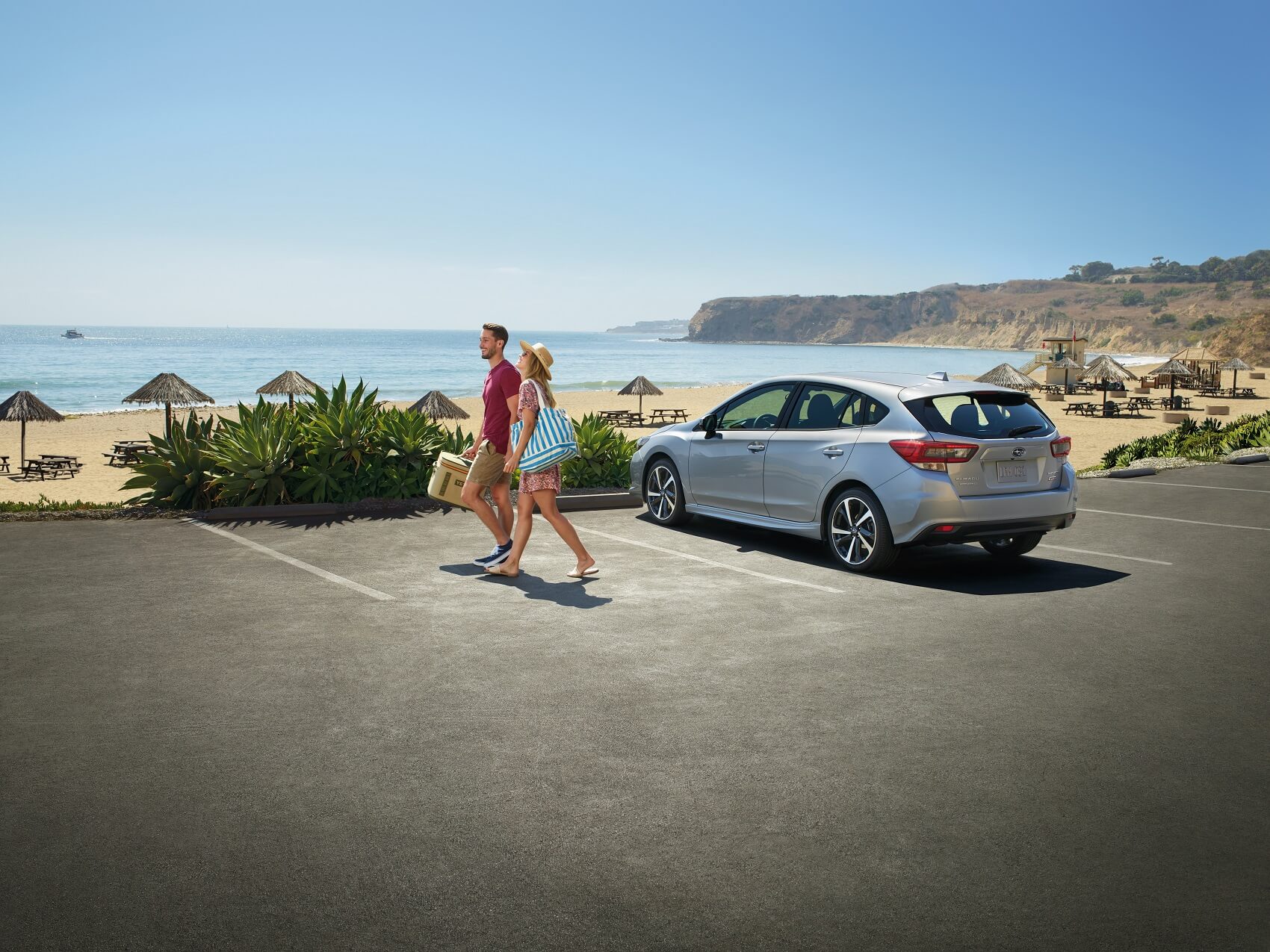 After you've spent some time thinking about the type of car you'd like to purchase, you'll want to consider trading in your current vehicle. If you opt to sell us your car before purchasing your next one, you can use our offer as a down payment towards your new vehicle.
To determine your current car's value, you can use our online trade-in calculator. Simply complete the requested information about your vehicle-like its VIN and mileage-and you'll receive an instant offer. You can then bring your car to our dealership, where a member of our team will assess your vehicle's condition and finalize your deal.
---
3.Consider Your Loan Options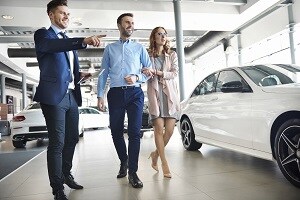 Once you receive an offer for your current car, you'll know how much you can use towards a down payment for your next vehicle. Typically, it's recommended that your down payment is at least 20% of the vehicle's value. However, having a larger down payment is helpful, as it means you'll pay less in the long run.
You'll also want to think about your loan options. When finalizing a loan, you'll want to have a short loan term. While this means you'll have higher monthly payments, it also ensures you pay less interest. Overall, you should try to keep the total monthly cost of your new vehicle at or below 10% of your gross income.
---
4.Use Online Financing Tools To Help You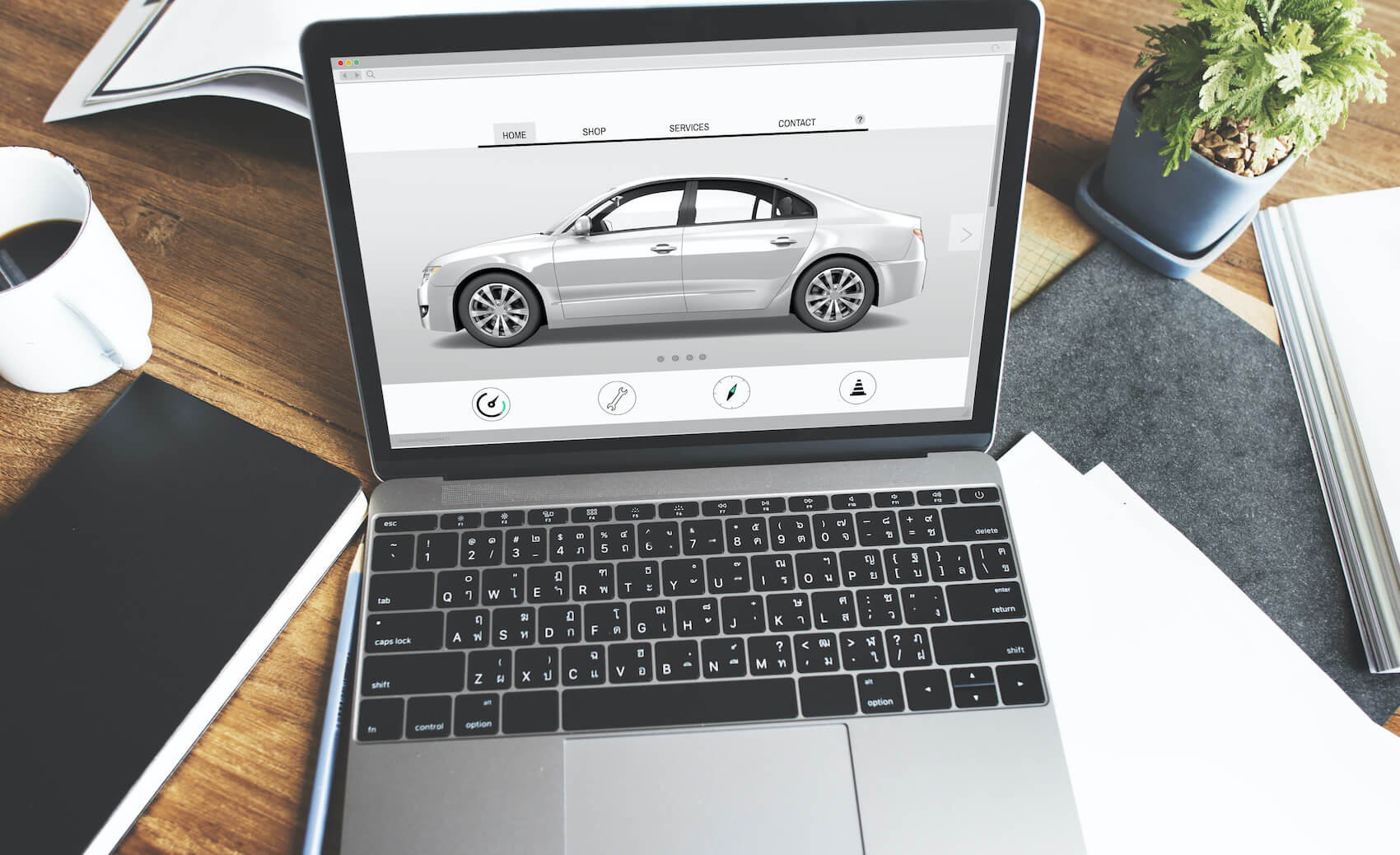 To make budgeting for your next vehicle easier, you can also use various online tools to help you. For example, a car budget calculator can estimate your monthly payments and determine your buying power.
When you're ready to apply for financing, you can also use our online finance application. Once we receive your information, our team will review your application, and you could be pre-approved for a loan.
---
Start the Financing Process at Our Dealership Today!
We hope this page is helpful for drivers who have been wondering how to budget for a new car. If you have any additional questions or want to hear more tips for buying a new car, don't hesitate to contact our team at Sam Pack's Five Star Subaru.
When you visit our dealership, we'll help you find and finance a vehicle you love so that you can explore Grapevine, Fort Worth, and Dallas, TX, in style.
---